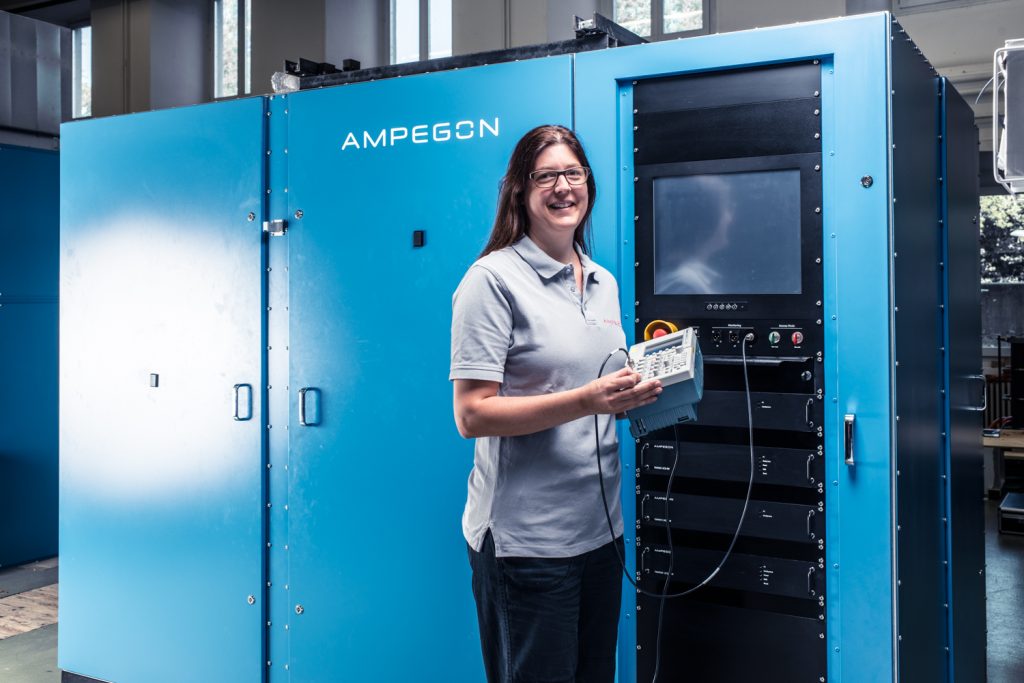 In September 2022, Ampegon Power Electronics AG and RNZ, signed a contract to supply a new TSW2100-V4 100 kW shortwave transmitter to New Zealand. The transmitter will broadcast the RNZ, Pacific service to millions of people living across the Pacific with high reliability and energy efficiency.
The TSW-2100 transmitters is capable of both traditional analogue broadcasts and DRM digital broadcasting. It is designed to provide DSB and AMC analogue modes to significantly reduce power consumption and when broadcasting DRM, energy usage is reduced by up to 40% without compromising broadcast range. Additionally, DRM provides FM quality stereo sound alongside a data stream which can be used to send text messages, advertising, images and the "Journaline" text service which provides capabilities for remote-learning.
RNZ, provides an essential shortwave service, 24 hours a days, for 22x broadcasting partners across the Pacific region. Richard Sutherland, Head of News, RNZ, explains: "The value of the RNZ Pacific service can't be underestimated. Our voice reaches all parts of the Pacific, at times with critical information such as cyclone warnings. RNZ shortwave transmissions are a lifeline source of information, which helps to support sustainable social and economic resilience".
 The new transmitter is planned to be delivered in 2023 and put into operation in early 2024.
 For further information please Contact Us, or email: info@ampegon.com