Accelerator Research, Auxiliaries, Fusion Research, Plasma Physics
Test Loads & Auxiliaries
Test Loads and Auxiliaries
Many Ampegon RF amplifiers, transmitters, power supplies or modulators operate at extremely high peak- and average-powers. This means that it is not possible to test such systems with their intended loads without risk of damaging the load.
Therefore, Ampegon custom designs test loads to allow full power testing of our products without risk to either itself or associated equipment from reflected power or overload. A wide range of loads are available, and can be customized for special operational modes, safety interlocks, or interfacing, as required.
In addition, a wide range of auxiliaries are available, specifically designed to operate alongside the main system. All auxiliaries are products of highest quality craftsmanship, backed by more than a generation of experience in the trade. The choice of Ampegon professional components for your scientific system is your guarantee for quality, long lifetime and reliability.
Catalogue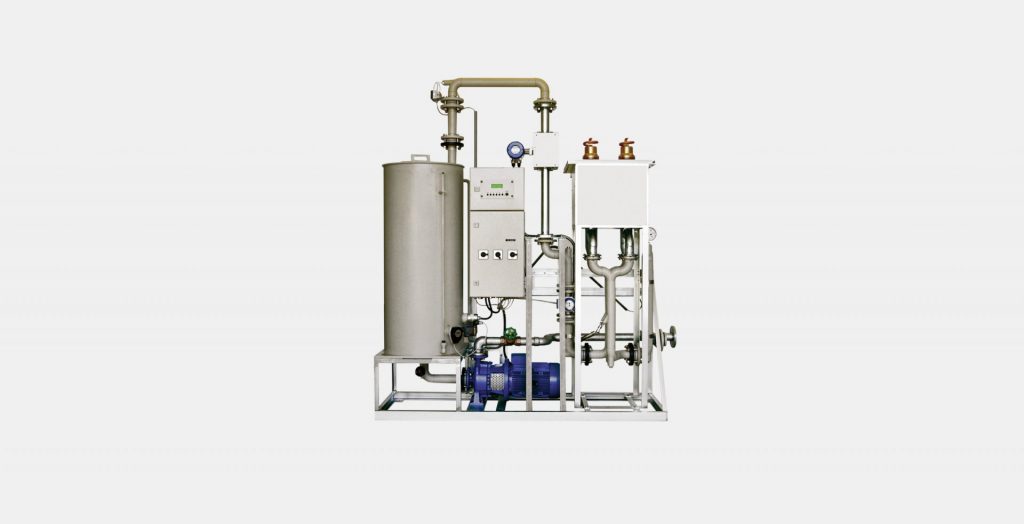 KEY FEATURES
Resistive Loads
RF Loads (see Catalogue)
CW loads for powers up to MW range
Pulse modulator loads for extreme peak powers
RF matrix switches (coaxial/symmetrical)
Baluns and feeder lines
High Voltage Cables
Auxiliary control/monitoring systems
Redundant safety systems
Additional interfacing options upon request
Module Test Stands
Tools and Special Equipment