The Heartbeat of High Power
About Us
Ampegon Power Electronics AG is a new company founded in the summer of 2019 by the Italian industrial group Aretè & Cocchi Technology, which has taken over all strategic assets of Ampegon AG. Together with OCEM Power Electronics, Ampegon Power Electronics is a powerful market leader in radio-frequency amplifiers and high-voltage and high-current power systems for sectors ranging from experimental nuclear fusion plants to particle accelerators, from radio transmission systems for the media to pulsed technologies for MedTech. Ampegon Power Electronics serves the global Science, MedTech, Industry and Broadcast markets with an extensive product range tailored to customer needs in these strategic fields. The products and services stand for innovation, advanced technology and premium quality systems.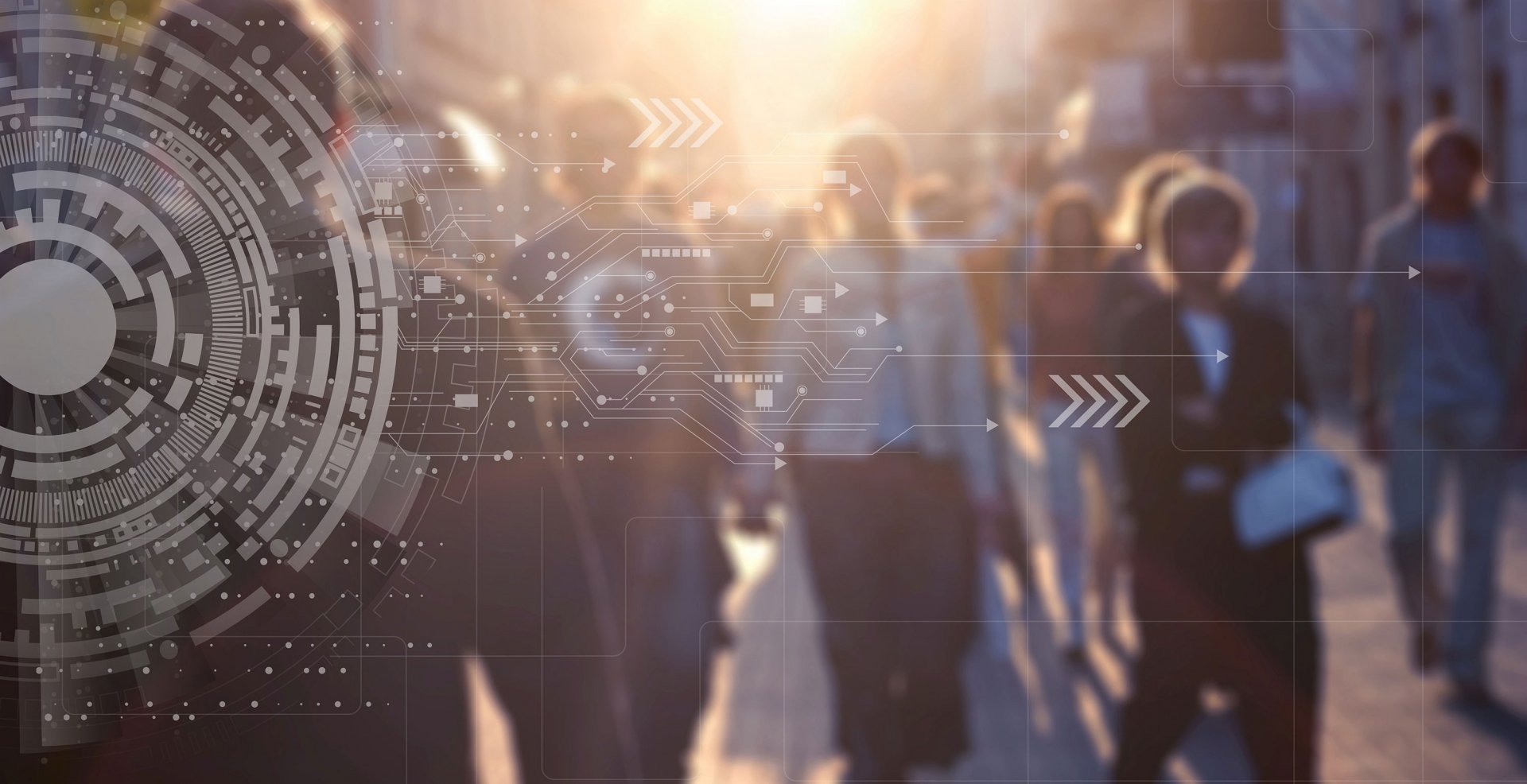 Mission
Ampegon offers innovative, premium quality products and solutions for Science, MedTech, Industry and Broadcast, each tailored specifically to customer needs in these strategic fields.
Our products stand for innovation, advanced technology and premium quality systems.
Ampegon designs and delivers high power systems with excellent performance for world-class research facilities. We offer RF amplifier systems, high voltage and high current power supplies as well as short and long pulse modulators.
Ampegon designs and delivers products and superior system solutions for medical applications. We offer pulsed power technologies, RF amplifiers and power supplies as well as our extensive system experience.
Ampegon cooperates with industrial partners to implement novel and more efficient processes. We offer pulsed vacuum arc power supplies and a wide range of RF amplifiers and power supplies for specialized industries.
Ampegon is the leading designer, manufacturer and integrator of AM/DRM radio broadcast systems worldwide. We offer the complete system including transmitters, antennas, tower and masts and a wide range of auxiliary equipment including adjacent power plants.
Continuous further development
Our high quality systems are primarily the result of our employees' major dedication to their craft. In order to satisfy continuously increasing market requirements in the future, we have to constantly strive to improve ourselves.
Customer orientation
Ampegon employees do everything in their power to support and realise unique customer requests. In addition to technical competence, our customers are impressed by our reliability and cooperation.
Personal responsibility
To us, independence means more flexibility and freedom, as well as creativity at work. Ampegon motivates employees to introduce ideas, to act with goals in mind, to assume responsibilities and accept the resulting consequences.
Respect
Appreciation and respect are a central part of our company culture and, in addition to promoting personal well-being, are also of benefit to economic interests.
Employee advancement
Behind Ampegon's success are motivated employees, who passionately and responsibly complete their duties. We therefore offer every employee development prospects. This is how we stay successful, together.
Leadership
The management executes its managerial duties reliably, transparently and with integrity to continuously and sustainably increase the value of the company, with commitment to the market and customer requirements.
Personnel development
We encourage our employees and support them in their personal and professional development. A high level of professional competency, forward-looking developmental planning and critical thinking are important for survival and innovation in ever-changing business environments. Ampegon sponsors measures in the educational sector as well professional development, and is always oriented to achieving strategic aims.
Flexible and healthy
We promote the work-life balance of our employees by offering flexible working hours and a high level of autonomy. Ampegon actively protects and strengthens the health of its employees through preventative measures, work integration and ergonomics. We are committed to the compatibility of work and family and provide as much support as possible towards this aim. All Ampegon locations are optimally connected to the public transport network.
Innovations
Ampegon has gained an immeasurable amount of experience and know-how in the field of high power RF amplification, power electronics and fast signal processing. Our in-house R&D expertise covers a wide range of disciplines in electrical engineering, from the development phase throughout the complete design and validation phase.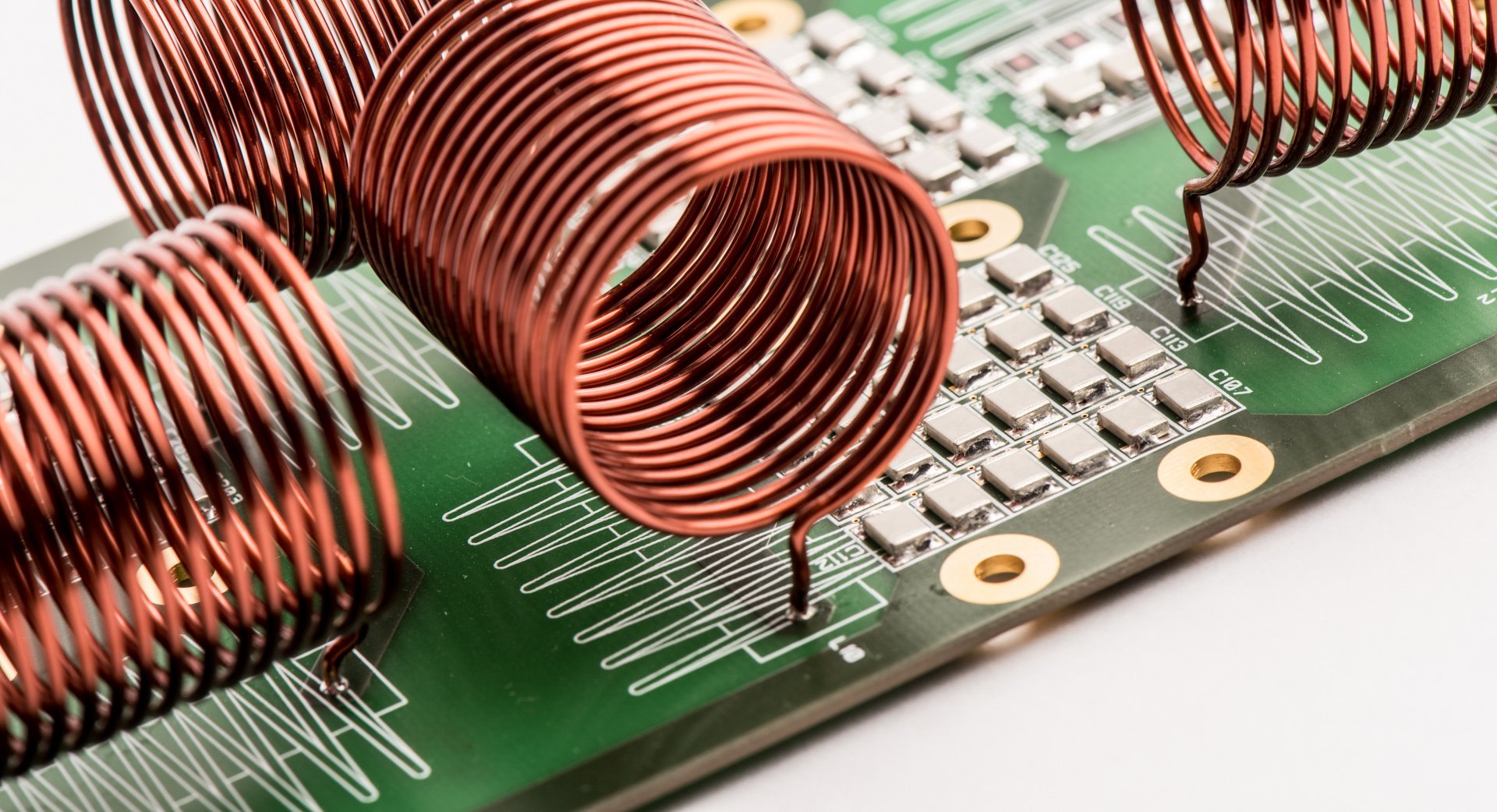 High Frequency
Design and manufacturing of complete integrated tube based amplifier systems with various tube types, such as klystrons, IOTs and gridded tubes such as tetrodes and triodes
Design and assembly of customized high power solid state amplifier systems with

linear- and switched-mode operation

Combiner Design
Lumped element RF tuning circuits and matching units for megawatts of RF power,

which are automatically tuneable with intelligent control
Power Electronics
Power electronic design using GTO, IGBT's, MOSFET's and SiC transistors
Modular, crowbarless and regulated switched mode, high voltage power supply systems for broadcast transmitters, RF amplifiers and klystron modulators providing up to several megawatts average power, or up to hundred megawatts in pulsed power mode respectively
Depending on the application, different topologies are available
Signal Processing
Vast range of simulation capabilities

for RF circuits, power electronics and digital signal processing
Audio signal processing for analogue and digital AM broadcasting (DRM) using DSP and FPGA
Digital low level RF (LLRF) control systems, controlling amplitude, phase and frequency of an RF signal
Fast and precise insulated measurement acquisition systems using fiber optic links
Control Systems
Embedded control and fast interlock systems for complete integrated transmitters, RF amplifiers and HVPS systems
Monitoring and control systems for entire broadcasting stations
Electrical and Mechanical Engineering
PCB design capabilities
pro/ENGINEER based mechanical design capabilities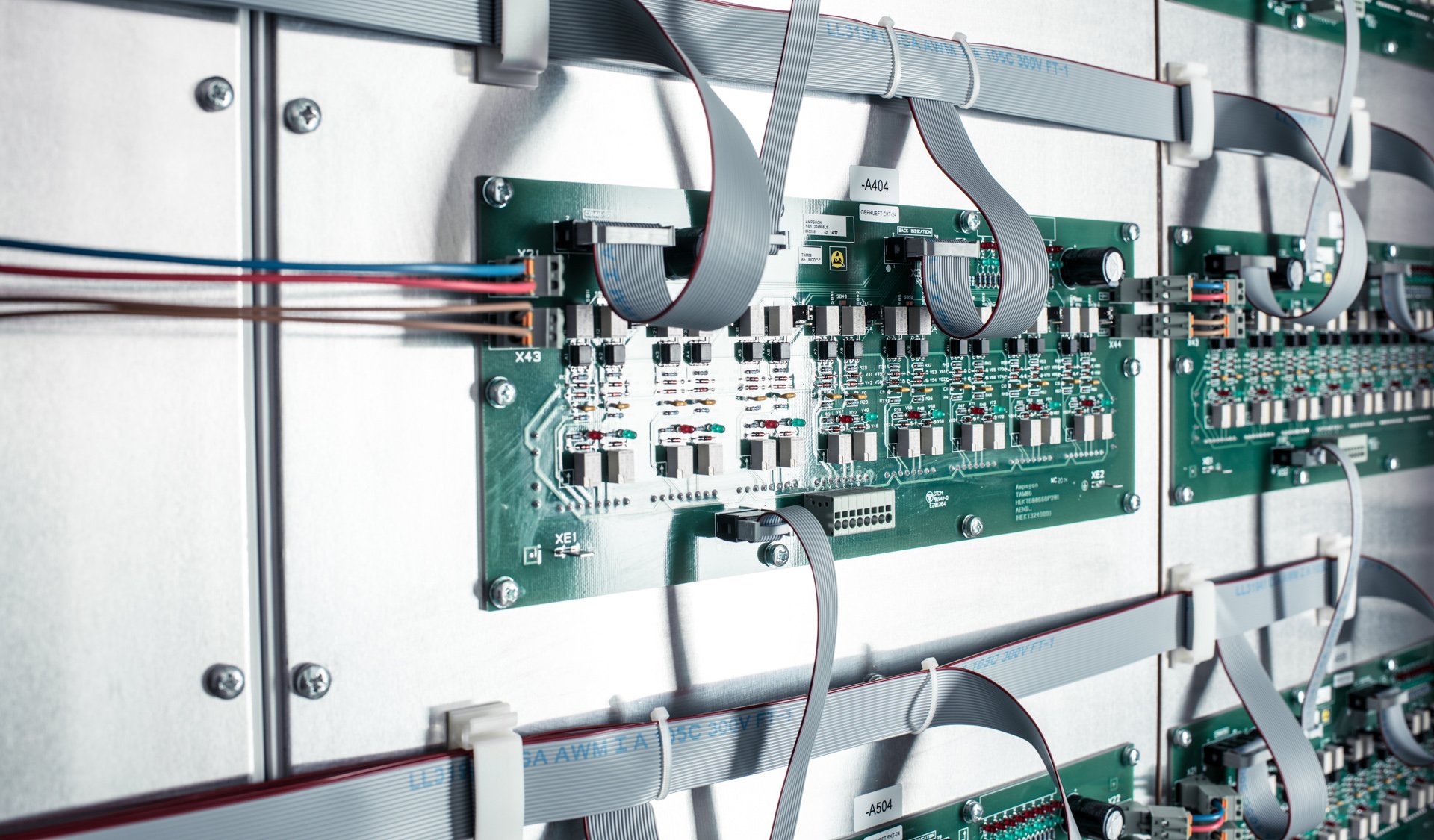 Memberships
Ampegon is involved as a proactive member in many standardization bodies around the world.
Active leading force in the DRM consortium for the definition of the DRM and DRM+ system
Founder of the DRM standard, Ampegon (as former Thomson Broadcast) has been the first in partnership with Fraunhofer Institute and DRM organization to promote a small scale video service for Digital Radio Mondiale
Member of the Technical Committee TC103 of the International Electrotechnical Commission (IEC)
Ampegon collaborates to the standardization of transmitting equipment for radiocommunications purposes and electronic devices employing similar techniques. The standardization work deals with methods of measurement, safety requirements and transmitter control
Member of ETSI (European Telecommunications Standards Institute)
Ampegon collaborates in the standardization of sound broadcasting service, including DRM
Member of Electrosuisse (SEV Association for Electrical Engineering, Power and Information Technologies), the Swiss national body of IEC, CENELEC
Active cooperation with different Institutes and University of applied Science
Member of International Society on Pulsed Power Applications