High Frequency Innovation
About Ampegon
Ampegon Power Electronics AG is a new company founded in the summer of 2019 by the Italian industrial group Aretè & Cocchi Technology, which has taken over all strategic assets of Ampegon AG. Together with OCEM Power Electronics, Ampegon Power Electronics is a powerful market leader in radio-frequency amplifiers and high-voltage and high-current power systems for sectors ranging from experimental nuclear fusion plants to particle accelerators, from radio transmission systems for the media to pulsed technologies for MedTech. Ampegon Power Electronics serves the global Science, MedTech, Industry and Broadcast markets with an extensive product range tailored to customer needs in these strategic fields. The products and services stand for innovation, advanced technology and premium quality systems.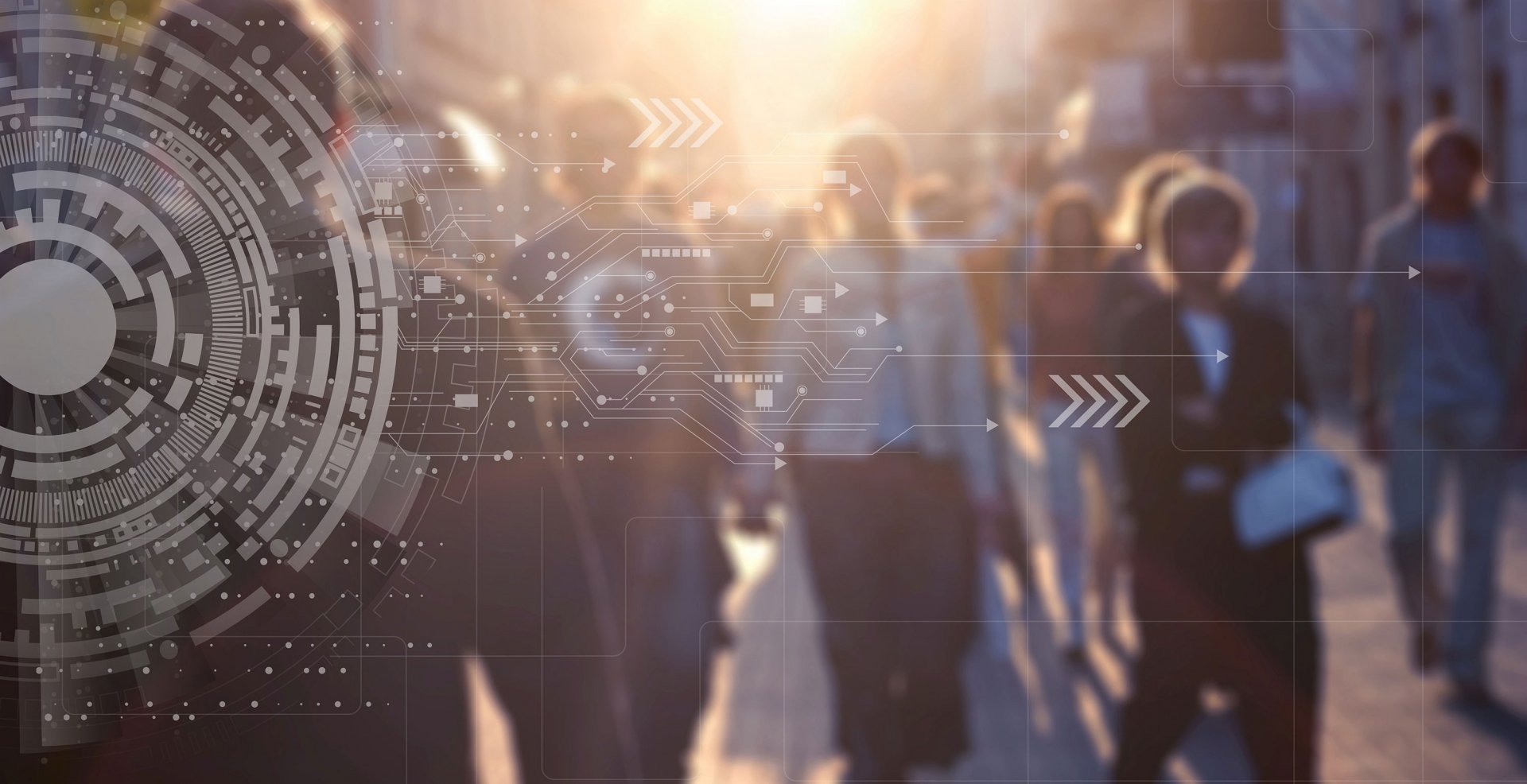 Vision
Ampegon aims to set the standard for the development and delivery of power electronics technology for sustainable scientific, industrial, and broadcasting applications of the future for the benefit of mankind.
Mission
To develop specialist high voltage power supplies and RF amplifiers, based upon decades of experience in high energy transmitter technology.
Respect
Our staff; their vision, skills, and experience, are our most valuable resource.
Excellence
Our technologies represent state-of-the-art, but improvements are always possible.
Integrity
Laws, standards, and regulations are fundamental and shall be respected.
Safety
Risk-based thinking is important for sustainable growth.
Collaboration
Working with friends and partners drives development.
Customer Focus
Industrialization and commercialization of technology bring benefits to all.
Innovations
Ampegon has gained an immeasurable amount of experience and know-how in the field of high power RF amplification, power electronics and fast signal processing. Our in-house R&D expertise covers a wide range of disciplines in electrical engineering, from the development phase throughout the complete design and validation phase.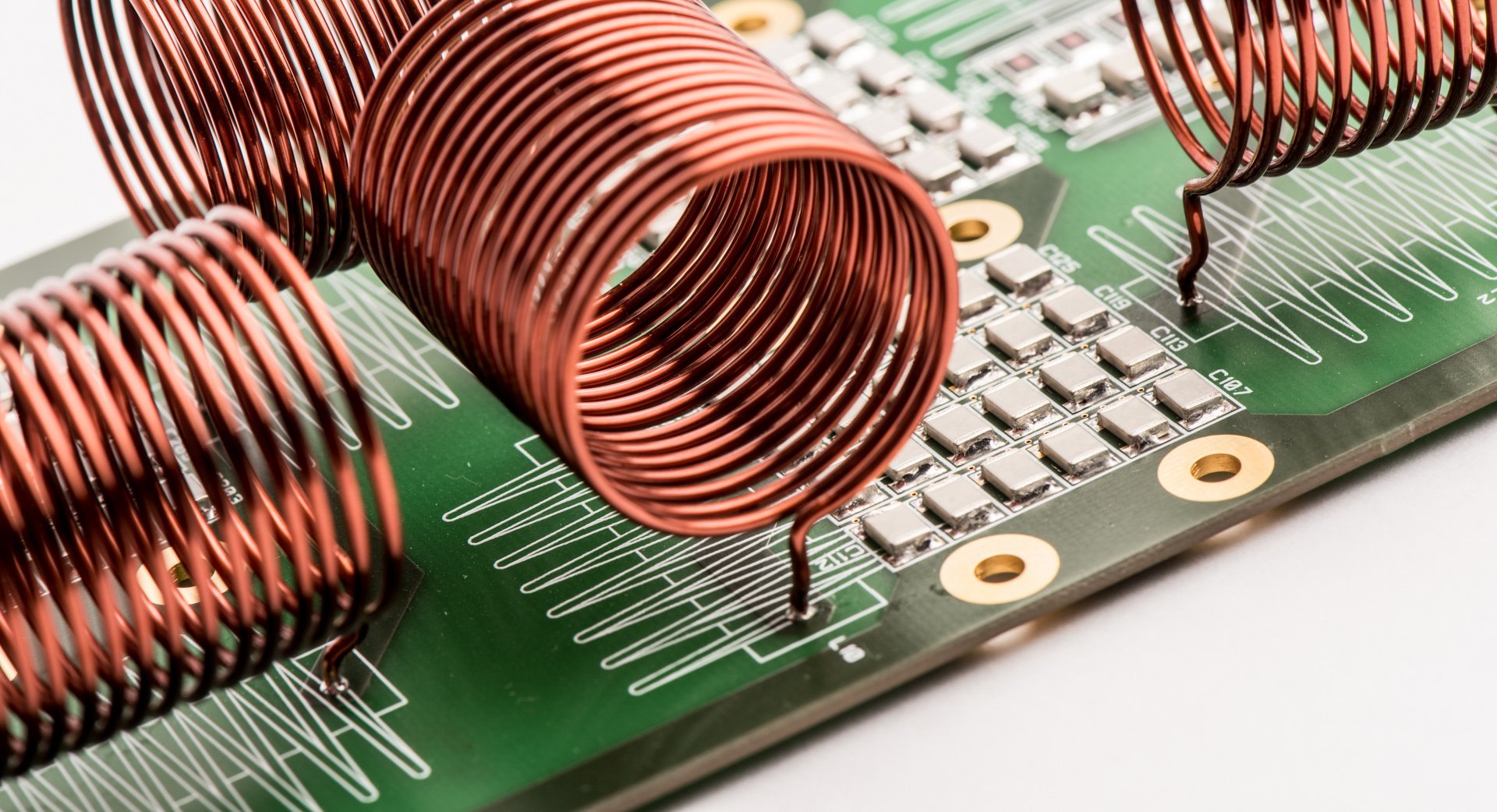 High Frequency
Design and manufacturing of complete integrated tube based amplifier systems with various tube types, such as klystrons, IOTs and gridded tubes such as tetrodes and triodes
Design and assembly of customized high power solid state amplifier systems with

linear- and switched-mode operation

Combiner Design
Lumped element RF tuning circuits and matching units for megawatts of RF power,

which are automatically tuneable with intelligent control
Power Electronics
Power electronic design using GTO, IGBT's, MOSFET's and SiC transistors
Modular, crowbarless and regulated switched mode, high voltage power supply systems for broadcast transmitters, RF amplifiers and klystron modulators providing up to several megawatts average power, or up to hundred megawatts in pulsed power mode respectively
Depending on the application, different topologies are available
Signal Processing
Vast range of simulation capabilities

for RF circuits, power electronics and digital signal processing
Audio signal processing for analogue and digital AM broadcasting (DRM) using DSP and FPGA
Digital low level RF (LLRF) control systems, controlling amplitude, phase and frequency of an RF signal
Fast and precise insulated measurement acquisition systems using fiber optic links
Control Systems
Embedded control and fast interlock systems for complete integrated transmitters, RF amplifiers and HVPS systems
Monitoring and control systems for entire broadcasting stations
Electrical and Mechanical Engineering
PCB design capabilities
pro/ENGINEER based mechanical design capabilities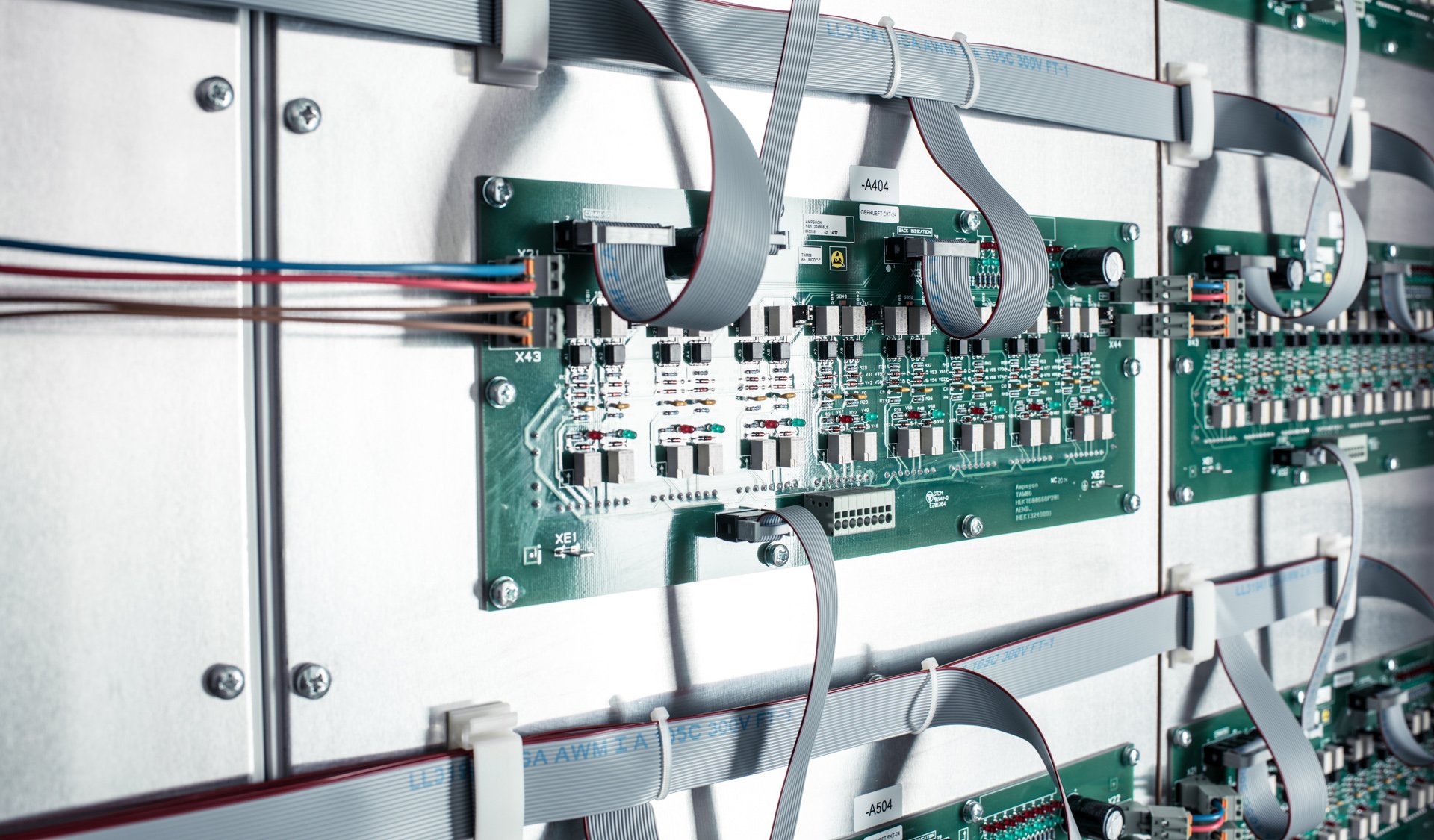 Memberships
Ampegon is involved as a proactive member in many standardization bodies around the world.
Active leading force in the DRM consortium for the definition of the DRM and DRM+ system
Founder of the DRM standard, Ampegon (as former Thomson Broadcast) has been the first in partnership with Fraunhofer Institute and DRM organization to promote a small scale video service for Digital Radio Mondiale
Member of the Technical Committee TC103 of the International Electrotechnical Commission (IEC)
Ampegon collaborates to the standardization of transmitting equipment for radiocommunications purposes and electronic devices employing similar techniques. The standardization work deals with methods of measurement, safety requirements and transmitter control
Member of ETSI (European Telecommunications Standards Institute)
Ampegon collaborates in the standardization of sound broadcasting service, including DRM
Member of Electrosuisse (SEV Association for Electrical Engineering, Power and Information Technologies), the Swiss national body of IEC, CENELEC
Active cooperation with different Institutes and University of applied Science
Member of International Society on Pulsed Power Applications